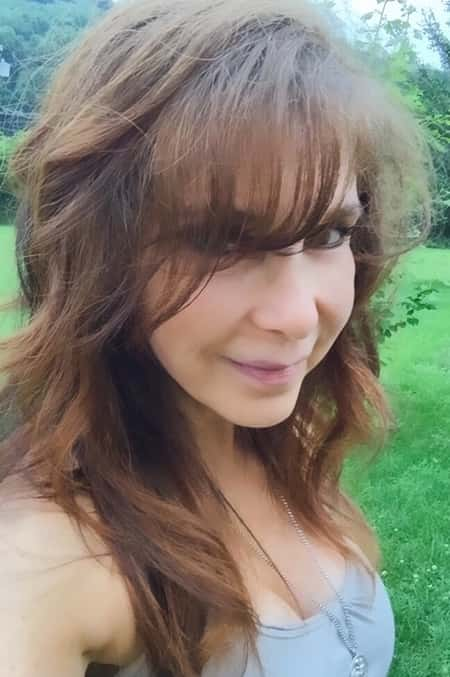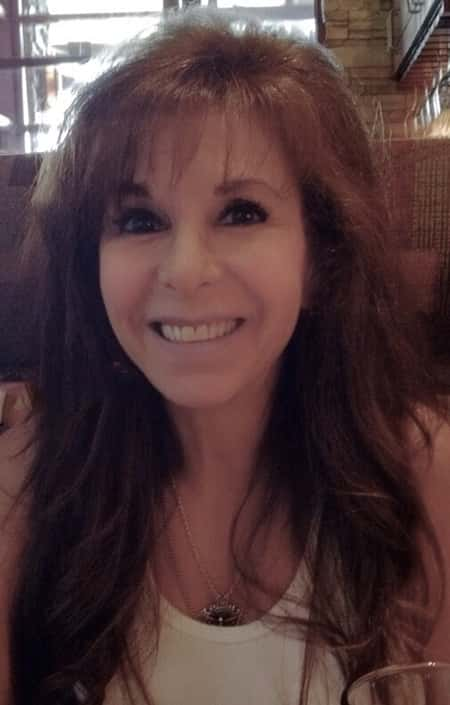 Monday – Friday
10am -3pm
Sunday 12pm- 4pm
Email:  chris@windfm.com
I'm from Pittsburgh, Pennsylvania, with rock and roll radio roots as host of the "Metal Shop" and also "Metalmorphosis" which originated from the country's first Heavy Metal radio station. Getting to see all of the shows, and interview all of the "stars" of our classic rock format has to be the coolest gig on the planet. Yeah . . . I'm ALL about the music and a total 80's chick.
Favorite singer of all time is Ronnie James Dio.
Favorite bands . . . everything from AC/DC, Metallica, Scorpions, Crue, Ozzy, BonJovi, and Van Halen to Skynyrd, ZZ top, Eagles, Queen, and Journey, to Rush, Aerosmith, Led Zep, Deep Purple, and Stones. It's hard to pick a favorite because I've seen them all in concert and left with a different brand of energy from each show.
Most fun moments during my radio career . . . too many to mention in one sentence, but you'll hear all of the good stuff in bits and pieces during my show.
It's a fact . . .
I'm an animal lover and my own dogs (Rocky and Mia) and cat (Sid Vicious, who is not at all vicious) are like furry little ROCK stars.
I'm a gym rat . . . nothing better than pumping iron to WIND FM in the ear buds.
I miss the hair band era, and MTV's non-stop videos. Even the awful ones!
LOVE the ocean . . . and the Florida sunshine!